Tune in to our webinar to discover:
How Polar and Binah.ai's exciting joint solution is changing the landscape of continuous monitoring and their shared vision for the new partnership.

LiveWell by Zurich's Health and Wellness App: Why Polar and Binah.ai's joint solution was the ideal fit.

The wide range of use cases our joint solution offers, from personal health to corporate wellness, and get a glimpse of what the future holds in our roadmap.
Watch our exclusive webinar, featuring Sander Werring, CEO of Polar Electro, Stephanie Lloyd, CEO of LiveWell by Zurich, and David Maman, Co-founder and CEO of Binah.ai. Discover the exciting partnership between Polar and Binah.ai and explore how it has taken Zurich Insurance Group's corporate wellness platform, LiveWell by Zurich, to the next level. Learn how this collaboration is set to boost engagement among LiveWell by Zurich clients and help them make long-term, evidence-based changes to improve their health and wellbeing for a lifetime.
Pave the Path to Your Clients' Wellbeing
with Continuous Health and Wellness Insights
Continuous Data Streams
Enable smarter desicions
Comprehensive Insights
Gather various vital signs and mental wellness indicators
Edge Architecture
Secure data privacy and reduce cloud costs
Rich Roadmap
Continue to enhance your offering with our upcoming vitals
Optimal Form Factor

Exceptional quality and comfort of PPG sensor and armband
Rapid Market Entry
Easy-to-integrate SDK or get started with, Binah Connect, our ready-to-use app
Help Your End Users Get in Tune
with Their Unique Biological Rhythms
Continuously measure a wide range of vital signs and mental wellness indicators in intervals ranging between 3-120 minutes using a Polar Verity Sense™, empowered by Binah SDK, to help clients gain a deeper understanding of their bodies and make healthier choices tailored to their personal needs.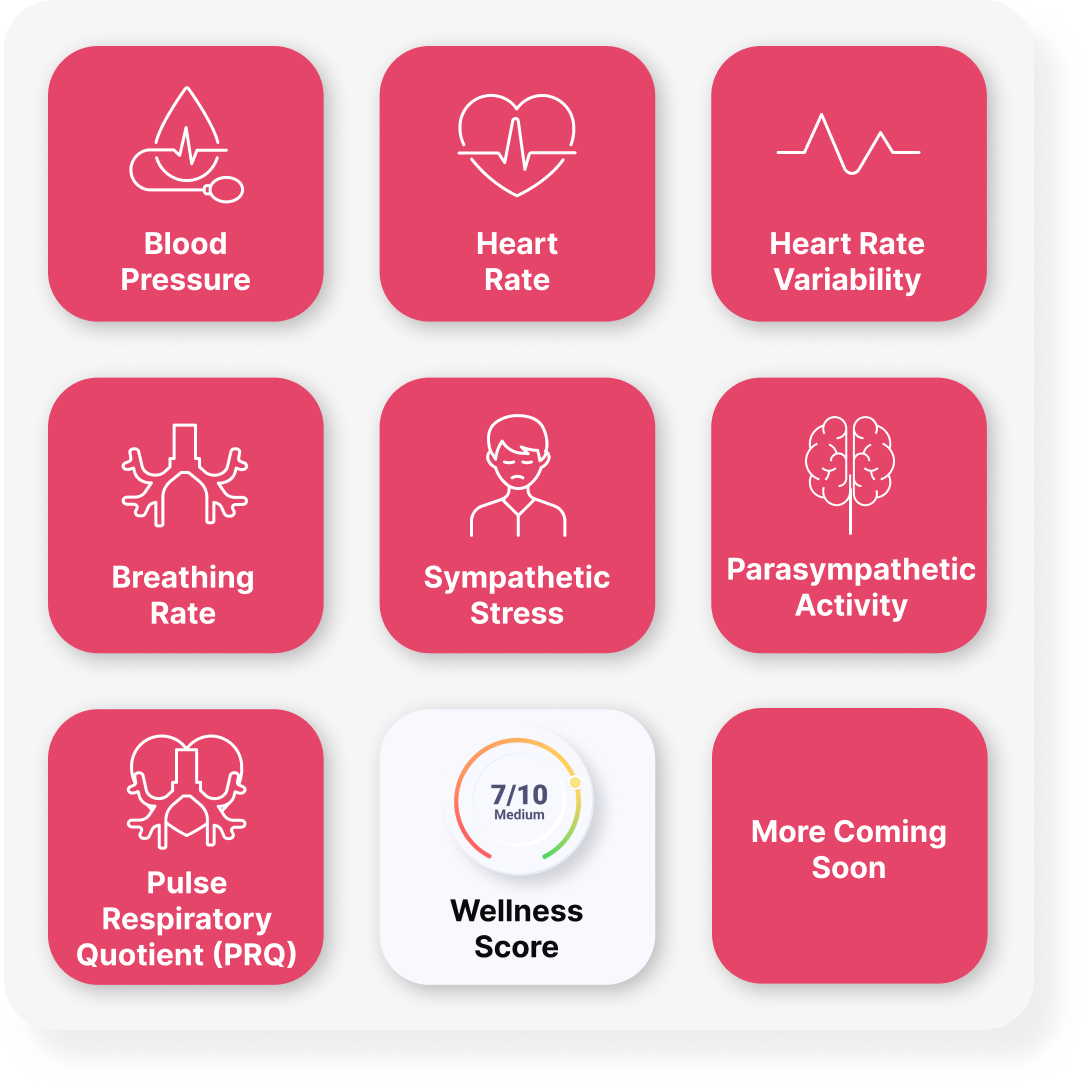 Hear From Our Exclusive Panel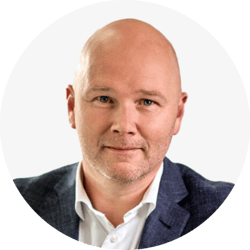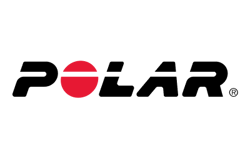 Sander Werring
CEO
Sander Werring is the CEO of Polar Electro Group. Werring joined Polar in 2006 as Managing Director of one of Polar's sales companies in Europe. After several successful years of growth and expansion of duties, he was appointed Executive Vice President of Global Sales, before ultimately assuming the role of CEO in 2021. Under his leadership, Polar has re-positioned itself in the heart of the wearables industry by making Polar's sensor technology and portfolio of science-based Smart Coaching features available for industry partners. The company has also continued its product innovation roadmap delivering much beloved products such as Polar Grit X Pro, Polar Pacer Series, and Polar Ignite 3. Werring graduated from University of Applied Sciences in Amsterdam, Netherlands where he earned a degree in Economics and Business. He is known for his passion for promoting healthy lifestyles through wearable technology.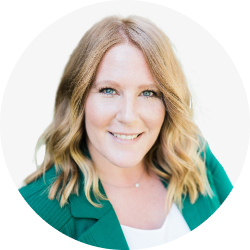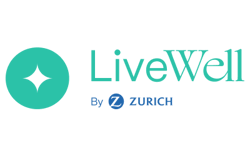 Stephanie Lloyd
CEO

Stephanie Lloyd is the CEO of LiveWell by Zurich where she is responsible for leading a new digital health and wellbeing solution globally. With a focus on customer obsession and innovation, Stephanie is passionate about positively impacting health outcomes worldwide. Prior to this role Stephanie Lloyd was Founder and President of Farmers insurtech, Toggle, which has grown to $50m in premium since launching in late 2018. She has a proven track record in launching new business models and products, navigating complex regulatory environments, and building high-performing teams. An insurance industry professional with 15+ years of experience, Stephanie is a member of the Zurich Group Leadership team. In 2022 Toggle was named Celent's Model Insurer of the Year. Digital Insurance honored Stephanie with the 2019 Woman in Insurance Leadership award which recognizes excellence across technology and business.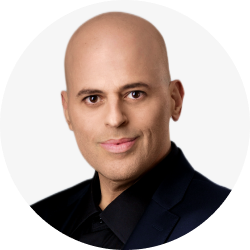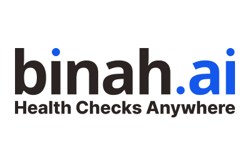 David Maman
Co-Founder and CEO
David spearheads the team in fulfilling Binah.ai's vision and mission. David is a serial entrepreneur who has taken numerous start-ups from vision to international success. Binah.ai is David's 13th start-up where he sets the strategy and manage the execution of the company's mission to enable wellness and healthcare services to everyone, everywhere .
Binah.ai - Health Checks Anywhere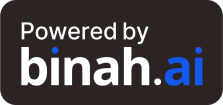 Binah.ai's Market Acclaimed Technology