Tune in to our webinar to discover:
Current population health challenges

Trustr's concept of "Wellcare" and its pivotal role in driving population health

How providers and payers can use actionable health data to empower individuals and community stakeholders to make proactive decisions and engage in their wellness journey

Trustr use case - Conducted the World's largest Medical Screening Event
Watch Trustr and Binah.ai webinar to discover how you can tackle population health challenges like provider access, chronic medical conditions, screening efficiency for large populations, social determinants of health, and healthcare costs using Trustr's platform, empowered by Binah.ai.
Make Health and Wellness Accessible to Global Populations
Easy-to-use
Measure vital signs just by looking at a device camera
Health Wallet
Contains users' health data, available for easy access
Remote or Local Checks
Allow patients to monitor health and wellness from anywhere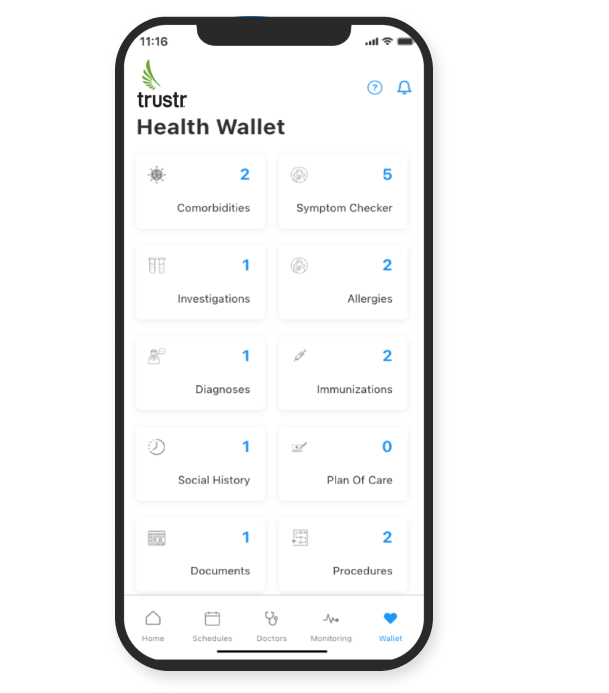 On-demand Doctor
Consultations that support immediate care
Meaningful Data
Statistics are captured into the user's health wallet and shared with their doctor
Always available
Technology runs on the device, making it available even without internet connection
Support a Wide Range of Biomarkers and Enable Cutting-Edge Bloodless Blood Tests
Enable providers and payers to measure a wide range of biomarkers and bloodless blood tests remotely or enable patients to check their health in just 35 seconds by simply looking at their personal device cameras.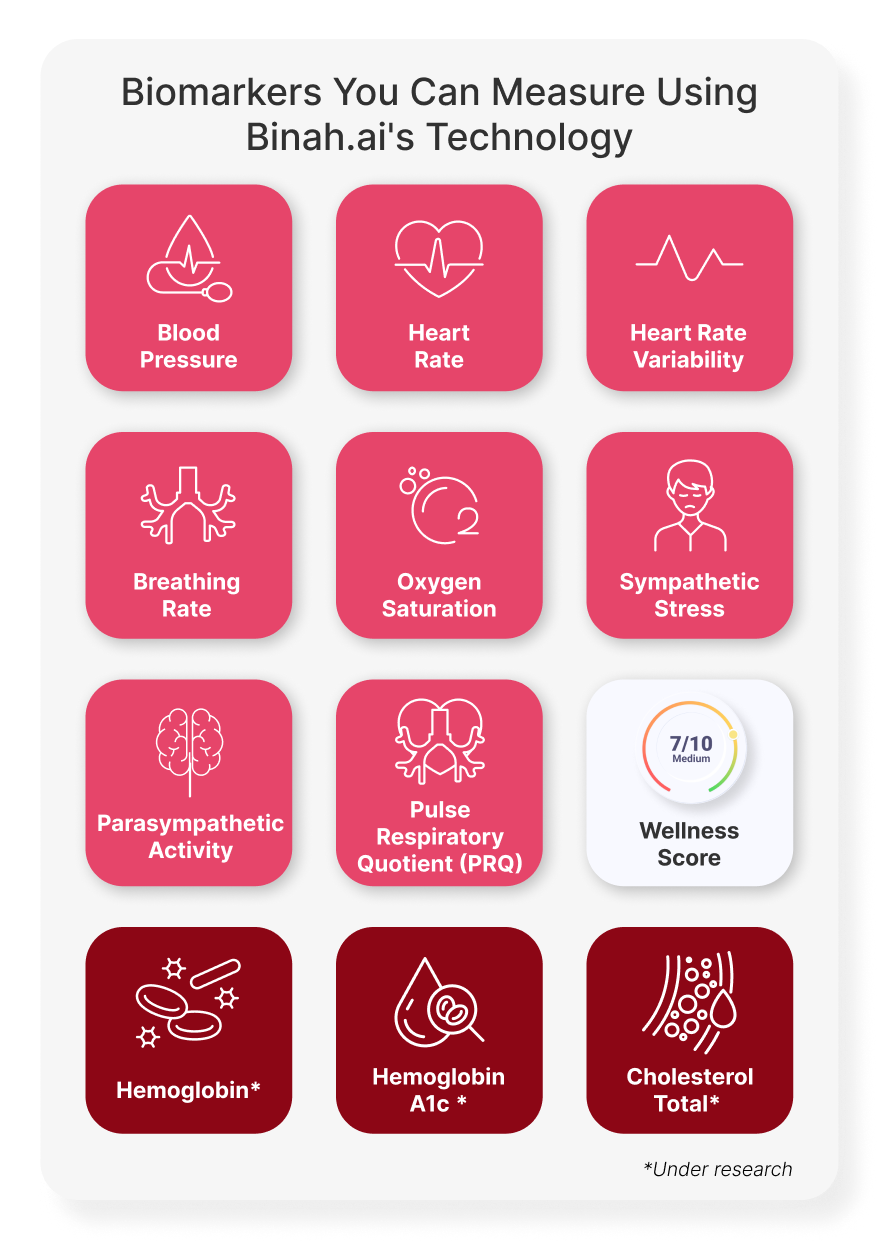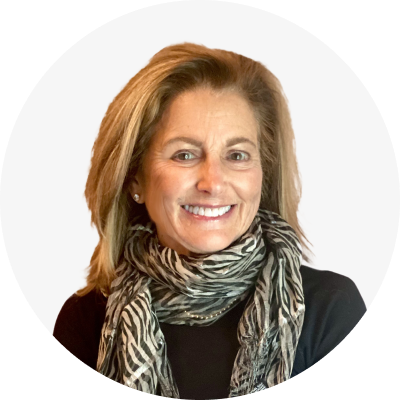 Marta Murphy, MBA, MIT
Chief Operations
Officer
Global leader with a focus on democratizing healthcare and empowering the individual to participate in the journey from health care to well care. Deep governance experience leading health care systems at the board level with goal of improving health care; lead implementation of the Epic EHR across large health organizations. 25+ years of management experience and consulting with eye to implementing global technologies to enterprises.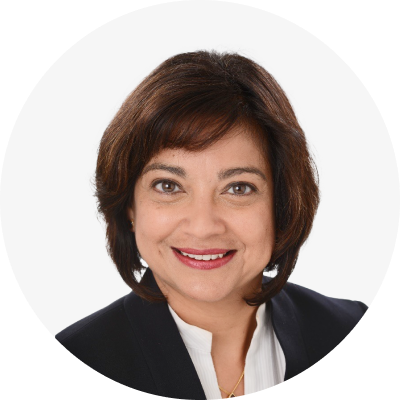 Parul Mistry MD, MA
Chief Medical Officer,
Chief Business Officer

Physician leader with focus on innovative digital technology solutions to improve the health outcomes of populations, one person at a time. Deep expertise and clinical experience embracing data analytics to make informed decisions improving health outcomes by modernizing workflows and bending the cost curve through operational efficiency. Senior VP at AmeriHealth Caritas before joining Trustr and 25+ years of clinical experience.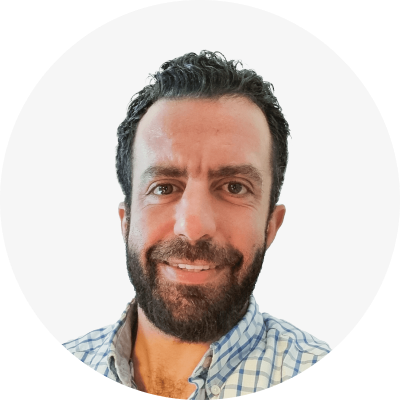 Shai Benchmuel
VP Sales


Shai Benchmuel is a seasoned sales and business development executive with over 15 years of experience in promoting cutting-edge technology in various market segments. He has held various executive business roles, leading sales teams and partnerships in North America, EMEA, and APAC. Currently, Shai serves as the VP Sales Asia at Binah.AI, where he has achieved success in closing deals with some of the leading insurance companies in Asia. Shai holds a Bachelor of Mechanical Engineering from McGill University in Montreal, Canada.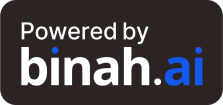 Binah.ai's Market Acclaimed Technology