Watch our webinar to hear about the power of Alive Sciences and Binah.ai's RPM joint solution:
Remote healthcare (RPM) solutions - why can we no longer live without them?
Alive Sciences and Binah.ai's joint solution explained
The Rothman Index
Real customer story
On a mission to accelerate whole-person healthcare through digital platforms that integrate physical and behavioral health solutions, Alive Sciences developed a proprietary Six-Level Adaptive Monitoring System that provides a personalized and full continuum of care, even at home, with the purpose of extending and improving the quality of life. To complete its digital monitoring system, Alive Sciences sought a reliable, remote vital signs monitoring solution that is easy to integrate, accessible, affordable, contactless, and easy to use.

Putting Binah.ai's AI-powered remote vital signs monitoring technology to the service of its customers, Alive Sciences empowers payers and providers to:
Increase revenue streams
Make effective use of provider time
Improve the quality of care
Reduce hospital visit rates
Eliminate wearables
Cut equipment costs
Access vital health data remotely
Using Binah.ai's simple to adopt yet powerful SDK, Alive Sciences integrated the vital signs monitoring solution with its own existing branding. Through Alive Sciences's Binah-powered digital platform, payers and providers can use AI-powered technology to remotely
monitor heart rate, heart rate variability, oxygen saturation, respiration rate, and mental stress levels
all from a patient's smartphone, tablet, or laptop camera.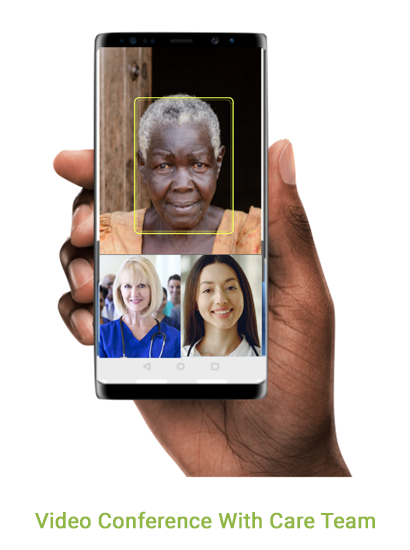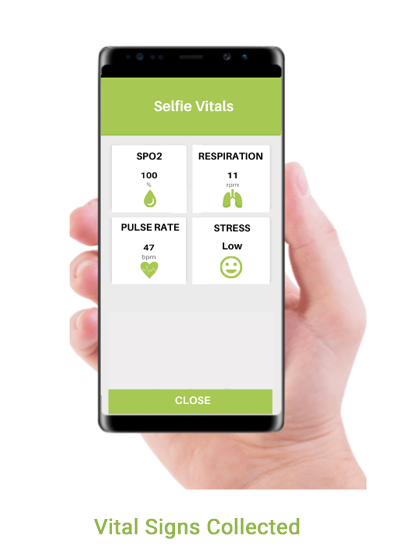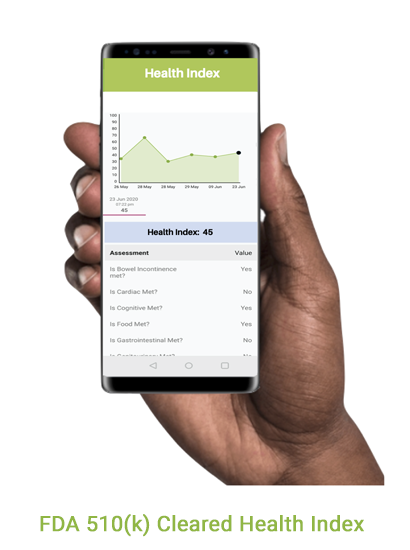 Augment Remote Patient Monitoring
With Binah.ai's AI-Powered Technology
Easy-to-use
Just by looking at the device's camera
No Wearables Needed
No need to purchase
wearables
Easy to Integrate
Available as SDK or end-to-end application platform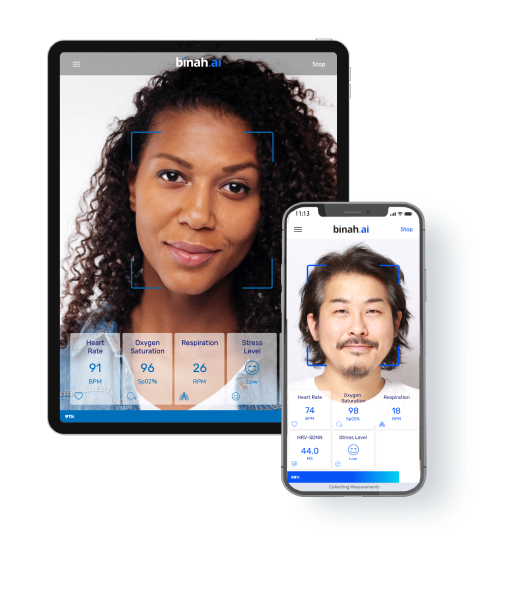 Always Accessible
Supported by most smartphones, tablets and laptops
For All
Supports any gender and skin color
Cost Saving
A cost-effective solution to remote wellness monitoring
Unique Mix of AI
& Signal Processing

Enable users to extract a wide range of vital signs including heart rate, heart rate variability (SDNN and/or RRi raw data), oxygen saturation, respiration rate, mental stress, and soon - blood pressure, from a smartphone, tablet, or laptop camera.