Tune into our webinar to learn about:
The rising cost and complexity of managing healthcare for aging populations.
How Together by Renee's app, the first to use Generative AI to make cumbersome healthcare tasks magically easy, enables automation of routine healthcare tasks like scheduling appointments and ordering refills using voice and a selfie camera.

How our joint solution can enhance healthcare accessibility for aging populations, simplify chronic disease management, and streamline the journey to better care.
In recent years, international institutions such as the World Health Organization, the UN, and the IMF have highlighted "population aging" as the foremost global demographic trend, necessitating institutional changes. The aging population faces various barriers to healthcare, with less than 10% of adults getting necessary preventive exams, less than 50% taking their medications correctly, and less than 15% of them even having the health literacy to assist in their own care.

Listen to our Binah.ai Chief Revenue Officer, Dina Segro, and Together by Renee CEO, Nick Desai, in a webinar to learn how payers and providers can enhance healthcare accessibility for aging populations. See how Together by Renee's app, powered by Binah.ai's health and wellness checks, automates routine aspects of care like scheduling appointments, ordering prescription refills, and suggesting preventive checks all using a selfie camera and a voice -- no typing needed.
Empower Aging Populations to Measure
Health and Wellness Parameters From the Palms of their Hands
Easy-to-use
Just by looking at the device's camera
Easy to integrate
Available as SDK or end-to-end application platform
Remote or Local Checks
Perform remote health checks or enable patients to self-check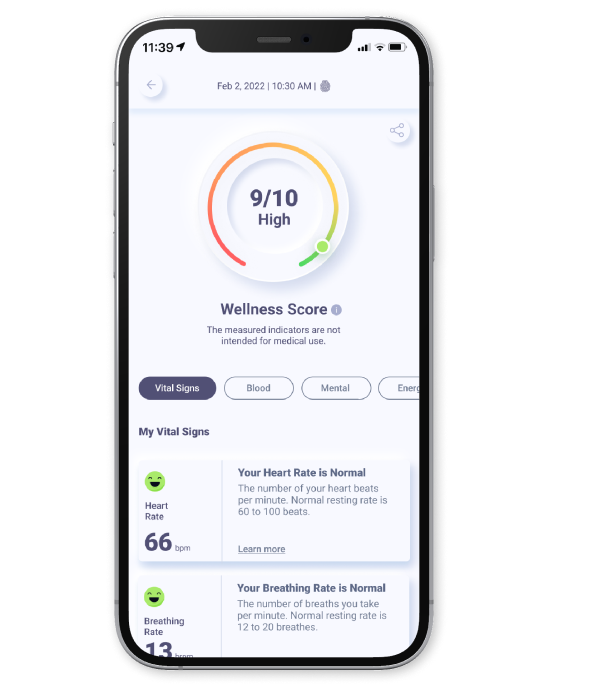 Wide support
Supported by most iPhones and Android smartphones


For All
Supports any gender and skin color
Always available
Technology runs on the device, making it available even without internet connection
Support a Wide Range of Biomarkers and Enable Cutting-Edge Bloodless Blood Tests
Enable providers to measure a wide range of biomarkers and bloodless blood tests remotely or enable patients to check their health in just 35 seconds by simply looking at their personal device cameras.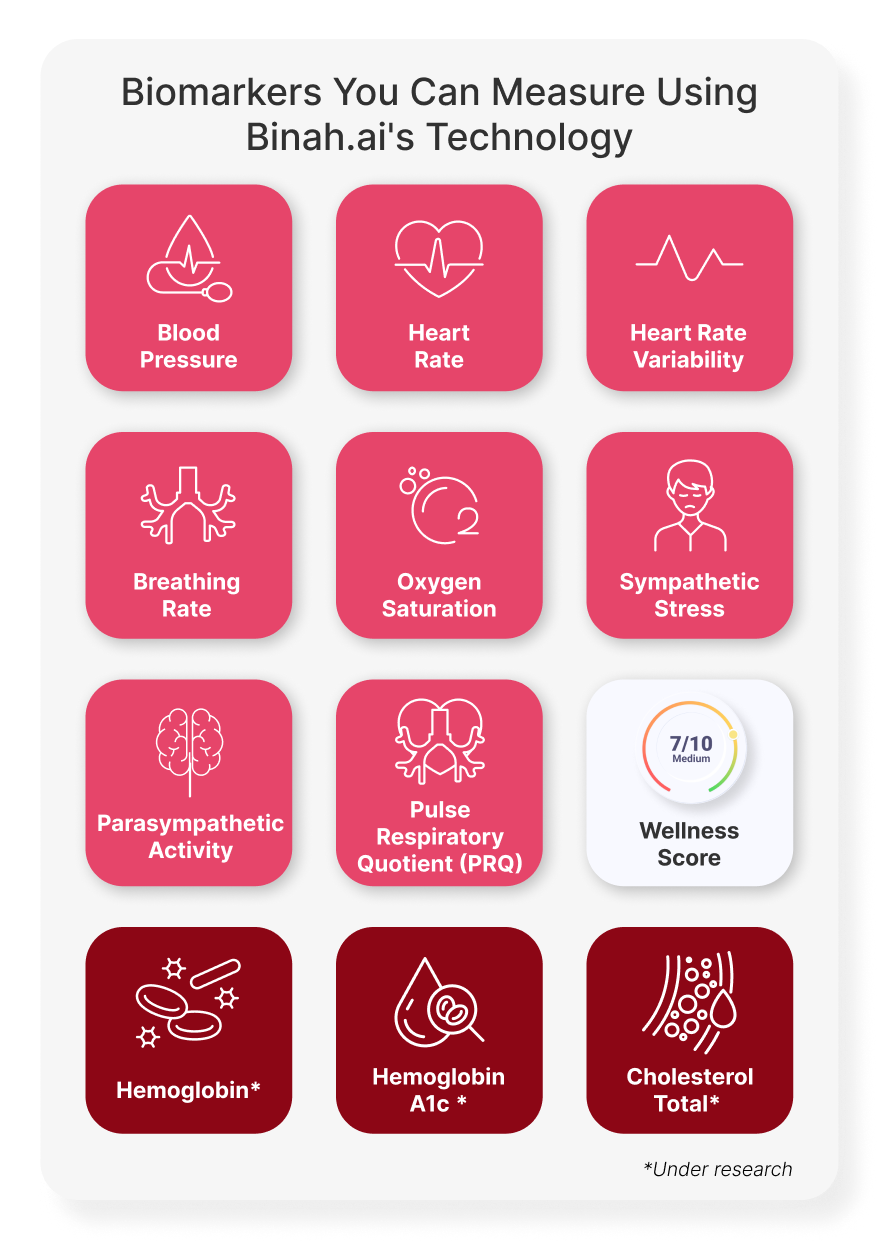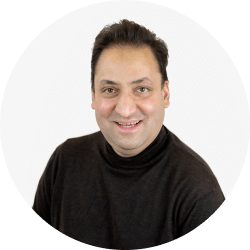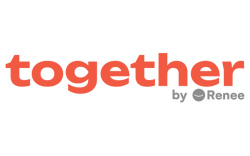 Nick Desai
Co-Founder and CEO

Nick Desai is a 5X venture-funded startup CEO who currently leads AI health assistant Together by Renee. Previously, Nick was CEO/founder of renowned doctor house call company Heal (sold to Humana), online weight loss coaching company FitOrbit and others. Nick holds an MS in Electrical Engineering from UCLA. His business partner is his wife Dr. Renee Dua. Together they are also raising 3 rambunctious kids.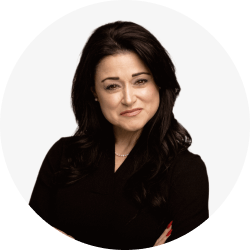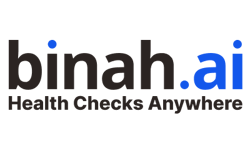 Dina Segro
Chief Revenue Officer
From health insurance carriers, including Aetna and UnitedHealthcare, to digital health solutions and health consulting firms, Dina's career has touched many facets of the healthcare ecosystem. Dina holds a degree in Biochemistry and has 26+ years experience working in provider network management, sales, and account management. Dina is responsible for driving Binah.ai's profitable global sales production as a result of integration and alignment between all revenue-related functions, including marketing, sales, customer support, pricing and revenue management.
Market Acclaimed Technology